Free Puppy or Kitten Kit with First Exam!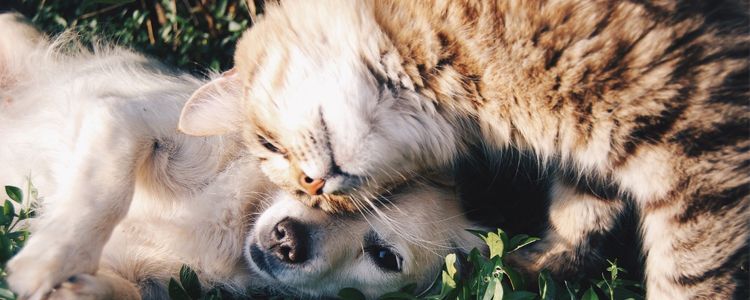 ​Got a new puppy or kitten? Congratulations!! Whether this is your first new addition, or you've had more than you can count, we are here to help! As members of the Ridgewood Team, we take pride in helping new puppies and kittens get a healthy start to life. At their introductory examination, every new patient are eligable to receive a complimentary puppy/kitten kit including:
Individualized Patient Care Plan
A tailored information packet to help navigate through the first year of puppy-hood/kitten-hood
Complimentary dose of Heartworm prevention
Complimentary dose of Flea/Tick prevention
Free first visit nail trim
Free 30 day (Full Policy - no obligation) trial of Trupanion Pet Insurance


Click here to set up direct home delivery for Hill's Science Diets for free.
Click here to set up direct home delivery for Purina diets for free.
Click on the banner below to take advantage of on-demand (on-line) puppy/dog training!
*Kit retail value over $100


We are very excited to meet your new family member! Call today to schedule an appointment. 434-525-2111 or click here to learn more and schedule an appointment.