Welcome to Ridgewood Animal Hospital
Your Veterinarian in Forest, VA
Call us at 434-525-2111
Ridgewood Animal Hospital is a family owned, full-service veterinary hospital located just outside the heart of Forest, VA.

Established in 1979, Ridgewood was the first animal hospital to provide care to the residents of Forest. Our passionate health care team seeks to practice exceptional medical, surgical, and dental care for each of our patients. We take great pride in being able to provide an individualized patient experience, something often missing in large corporately owned practices. Thanks to our integrated boarding kennel, there can be peace of mind in leaving your loved ones in our care.

Our staff is committed to providing the highest quality medical and surgical care available, promoting responsible pet ownership, and offering educational opportunities for our clients.
Your Healthcare Team
The doctors and staff at Ridgewood Animal Hospital will provide compassionate quality pet care for your loved ones.
---
Dr. Jerry Lane
​​​​​​​Veterinarian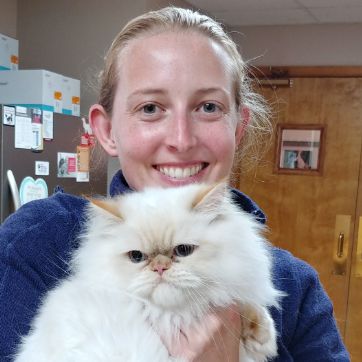 Dr. Caroline Rossner
Veterinarian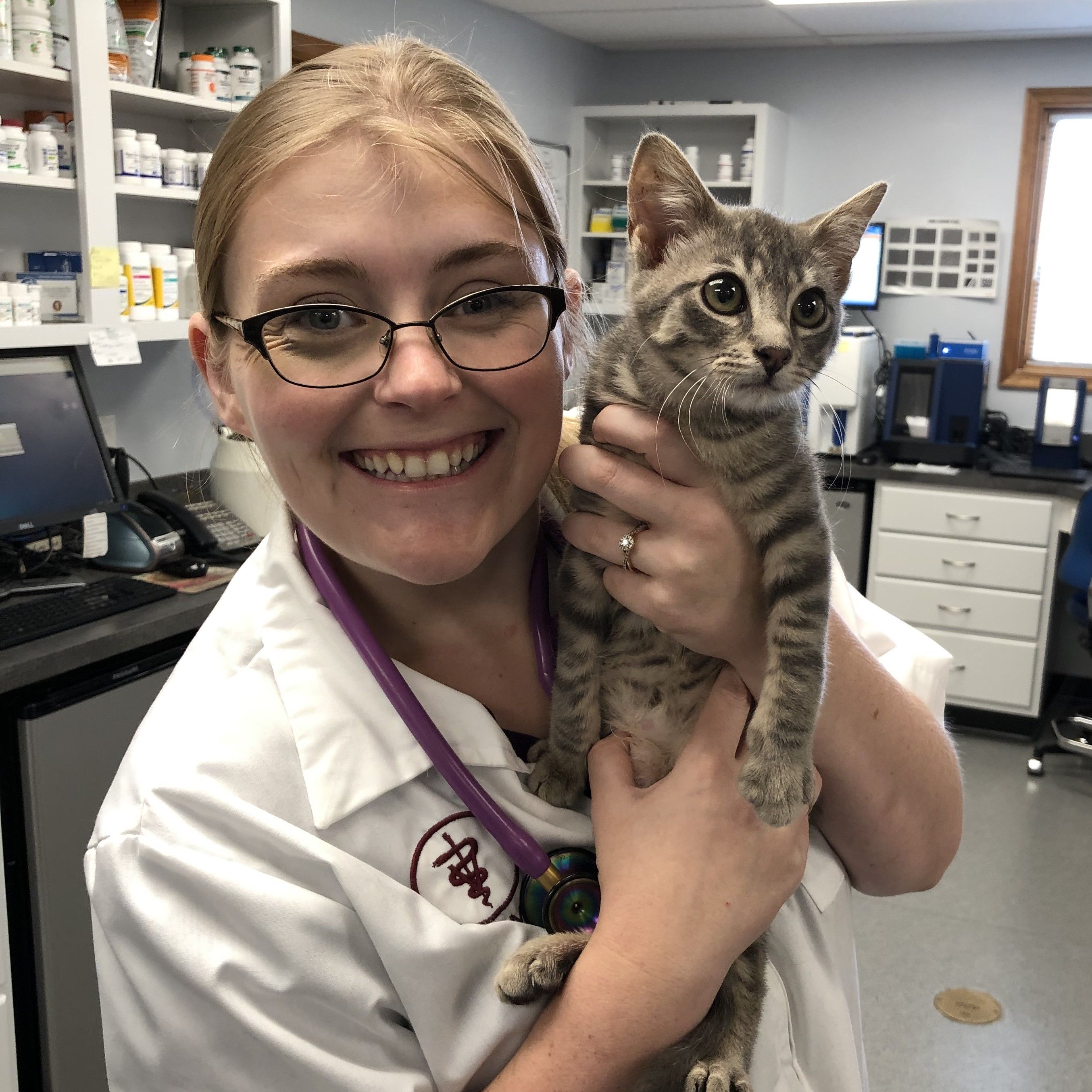 Dr. Jessica Ross
Veterinarian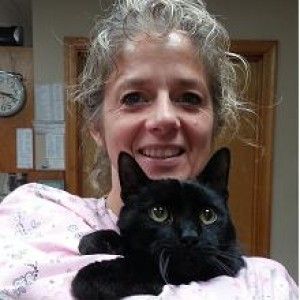 Terri
Licensed Veterinary Technician, Practice Manager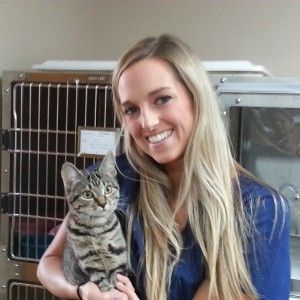 Ryan
Licensed Veterinary Technician, Head Technician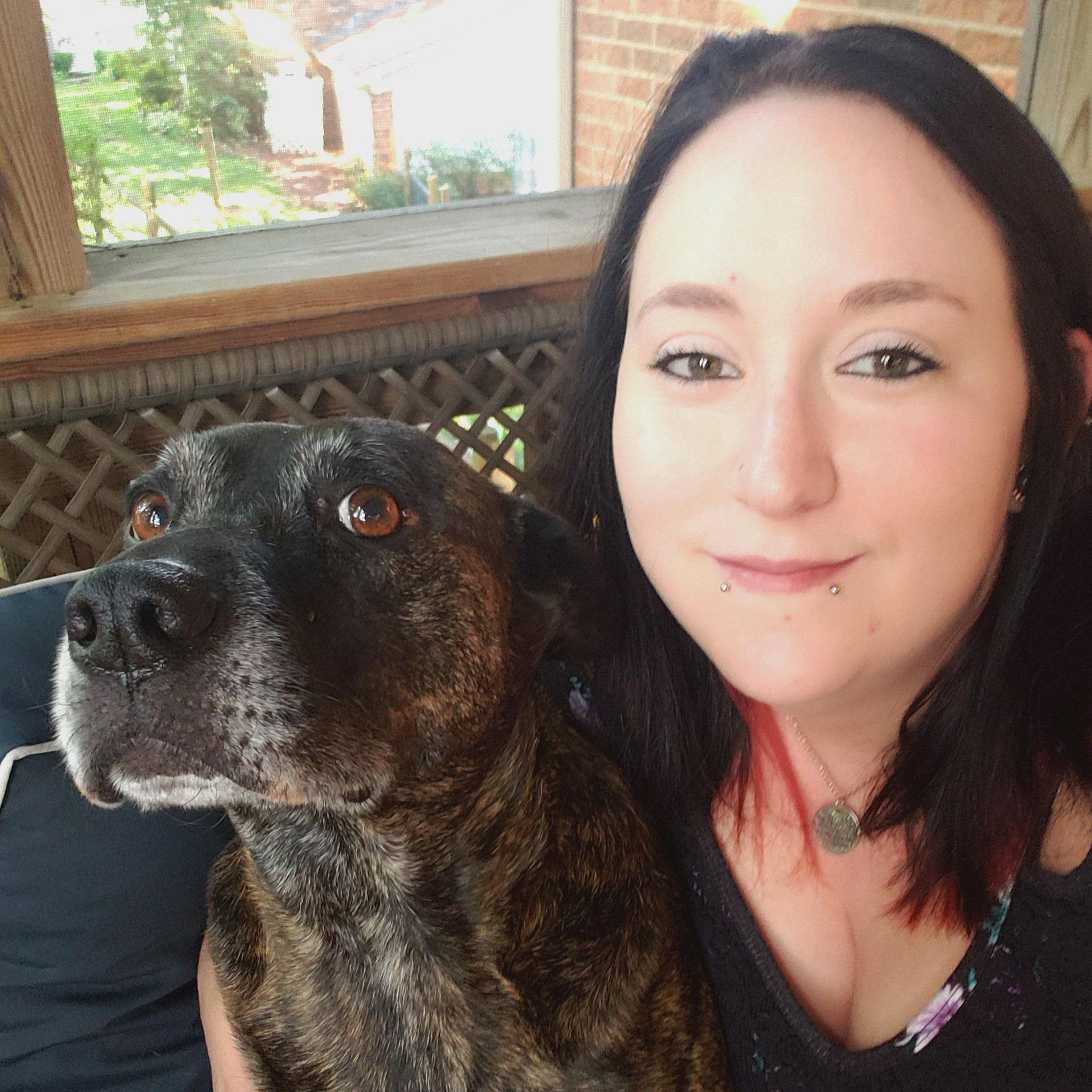 Jessica
Licensed Veterinary Technician
Our Services
Our dedicated and experienced doctors and staff will make sure your pets receive the best medical care possible to keep them happy and healthy. We are pet owners too, so we know how important they are to you and your family. Visit us today to see how we can help!
Pet - Vet related events/observances for August
Immunization Awareness Month - let your vet help assess and educate you about the specific risks for your pets.

Itchy Pet Awareness Month - pets have allergies too, both seasonal and environmental. As about how we can provide relief for our furry family members. Sometimes as simple as antihistamines and sometimes utilizing drugs such as Apoquel or Cytopoint injections.

International Assistance Dog Week - help us celebrate and give thanks for those who help those who need companion animal assistance.

National Check the Chip Day - August 15th - microchips help get lost and stolen pets home safely. Please ask your veterinarian about getting one placed and registration. Placement is extremely well tolerated and can easily be done during a routine appointment. Registration takes less than 5 minutes.

National Bring Your Cat to the Vet Day - August 22nd - remember that cats need care too. Legally, every cat needs to be vaccinated for Rabies. Just like their human and canine counterparts, they are susceptible to aging changes and respective diseases. "Prevention is key"

International Dog Day - August 26th - Join us in celebrating those domesticated canines which give us so much unconditional love and companionship.