Welcome to Ridgewood Animal Hospital
Your Veterinarian in Forest, VA
Call us at 434-525-2111
Ridgewood Animal Hospital is a family owned, full-service veterinary hospital located just outside the heart of Forest, VA.

Established in 1979, Ridgewood was the first animal hospital to provide care to the residents of Forest. Our passionate health care team seeks to practice exceptional medical, surgical, and dental care for each of our patients. We take great pride in being able to provide an individualized patient experience, something often missing in large corporately owned practices.

Our staff is committed to providing the highest quality medical and surgical care available, promoting responsible pet ownership, and offering educational opportunities for our clients.
Your Healthcare Team
The doctors and staff at Ridgewood Animal Hospital will provide compassionate quality pet care for your loved ones.
---
Dr. Jerry Lane
​​​​​​​Veterinarian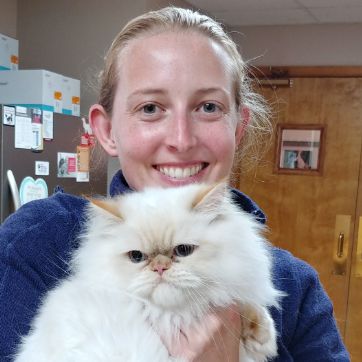 Dr. Caroline Rossner
Veterinarian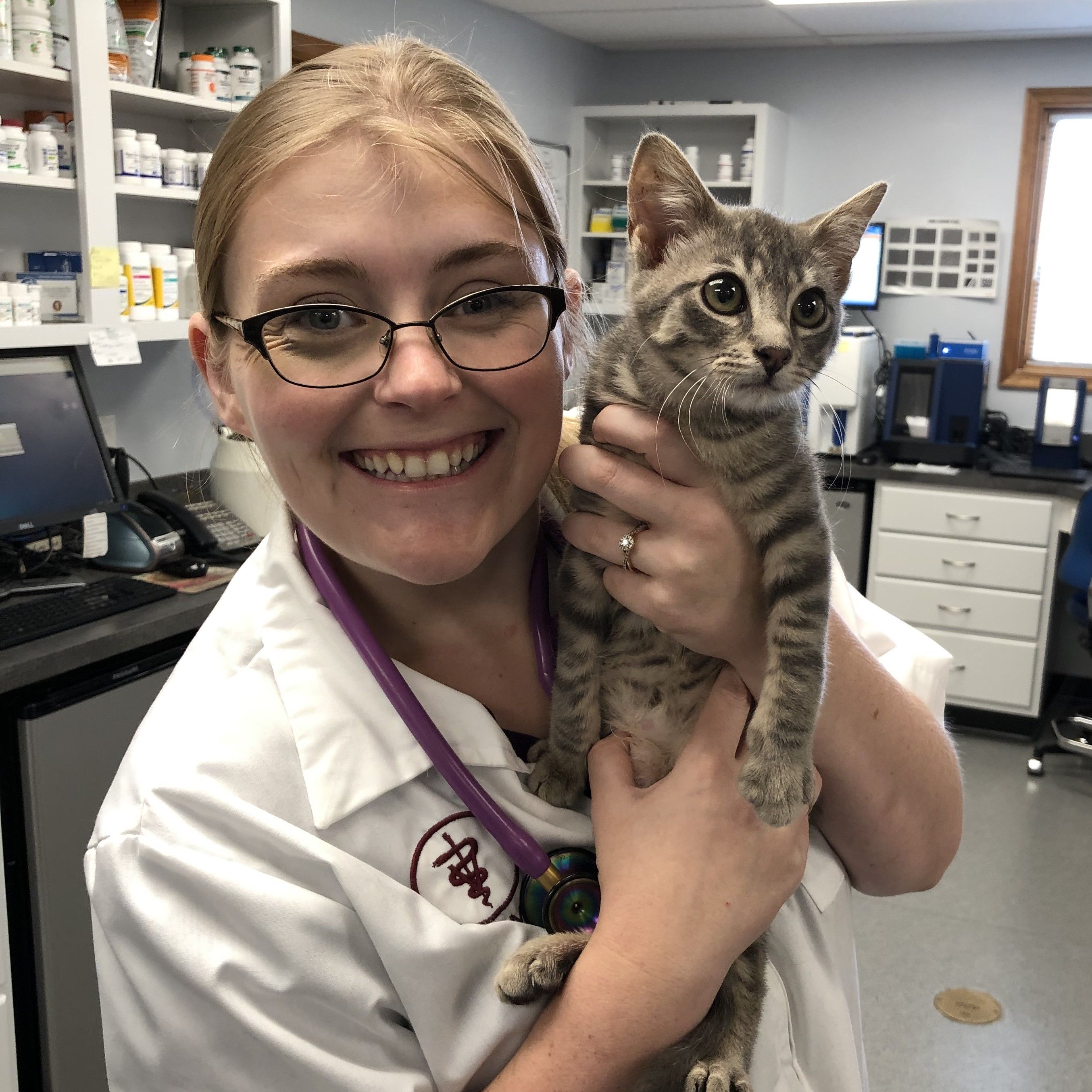 Dr. Jessica Ross
Veterinarian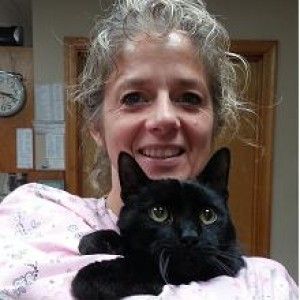 Terri
Licensed Veterinary Technician
​​​​​​​
Practice Manager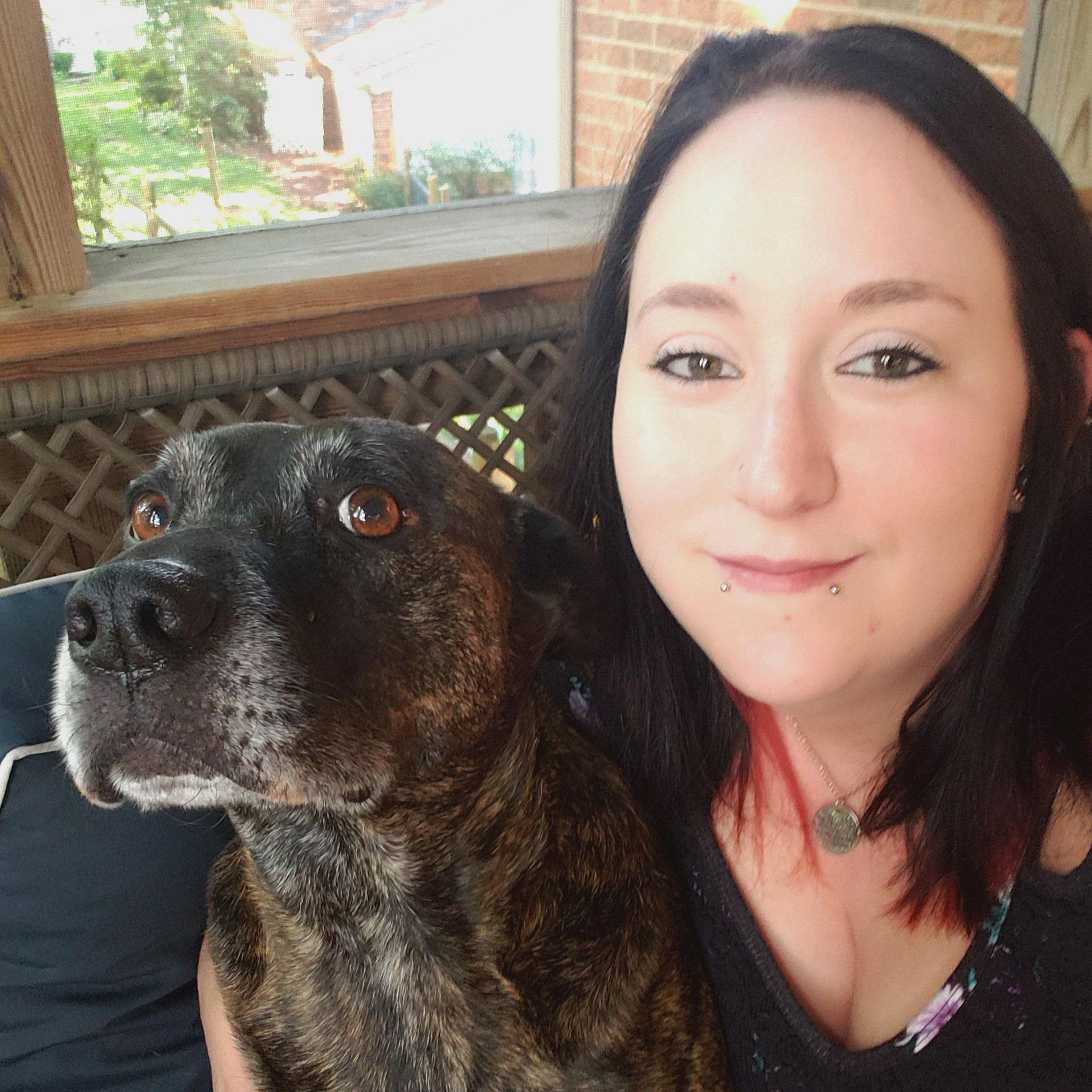 Jessica
Licensed Veterinary Technician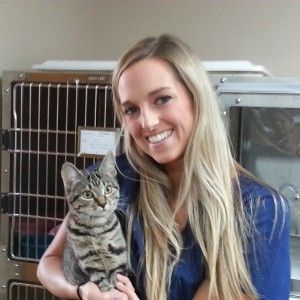 Ryan
Licensed Veterinary Technician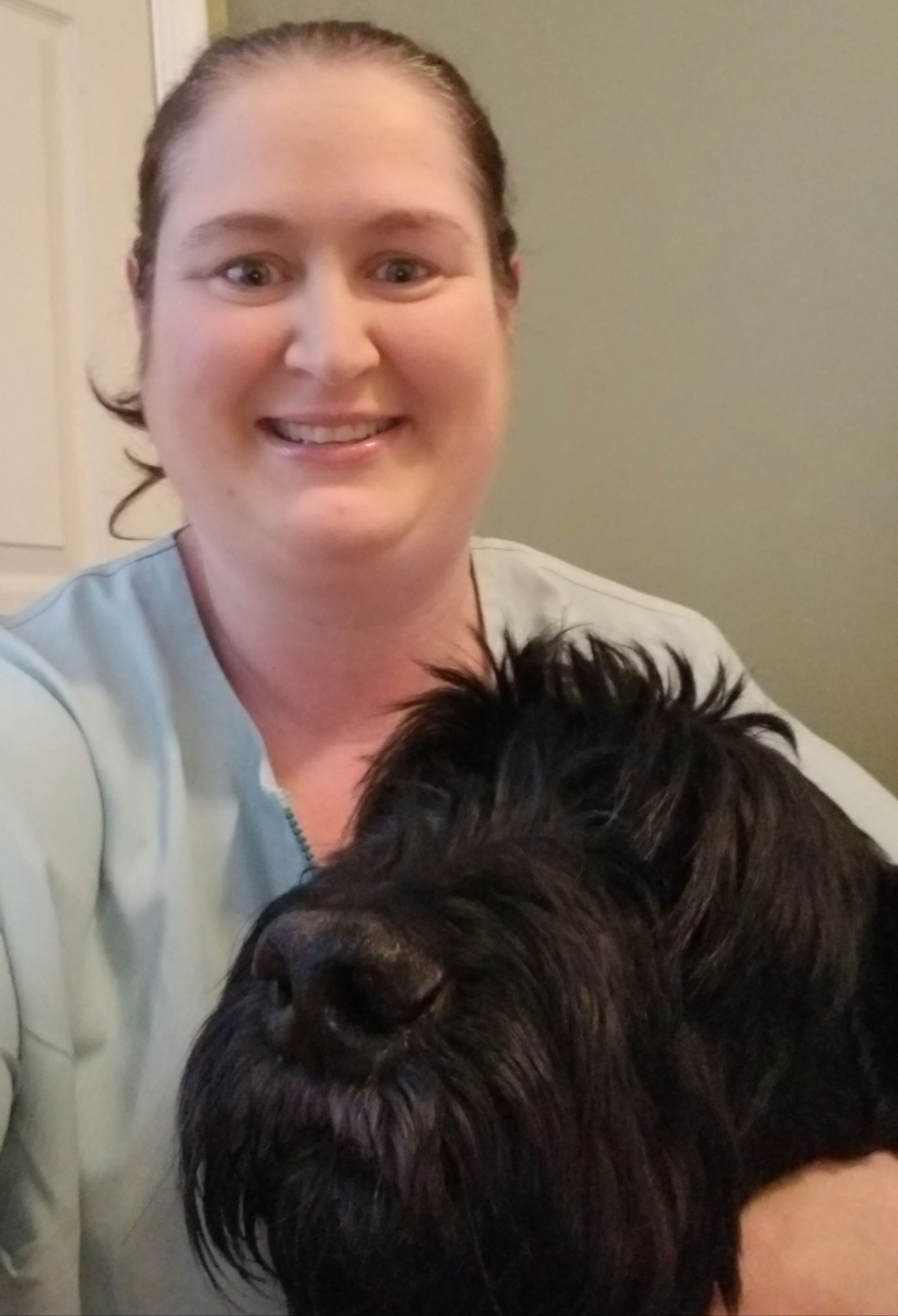 Kate
Licensed Veterinary Technician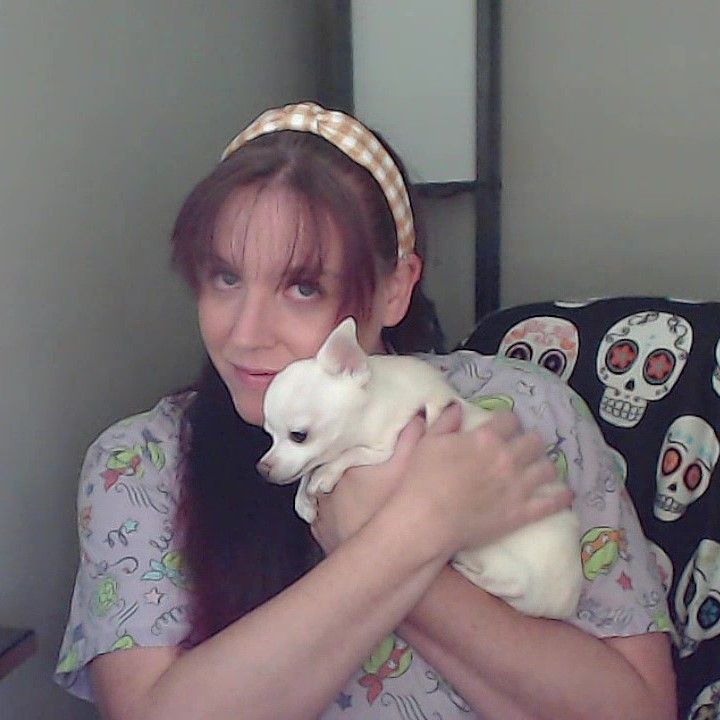 Katie Sue
Licensed Veterinary Technician
Our Services
Our dedicated and experienced doctors and staff will make sure your pets receive the best medical care possible to keep them happy and healthy. We are pet owners too, so we know how important they are to you and your family. Visit us today to see how we can help!
Dental Cleaning and Surgery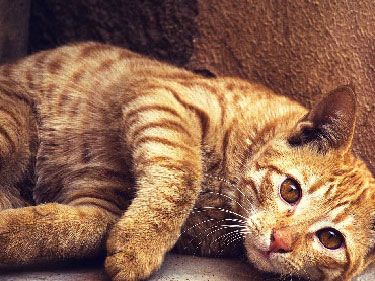 Pet-erinary - Veterinary related events/observances for September 2021
Catalyst Council Happy Cat Awareness month - keep our furry felines healthy and happy...parasite free.

Animal Pain Awareness month - animals experience pain the same way we do. The most common conversation we have is about osteoarthritis. Ask your vet when to start looking for pain, what it looks like and when to start treating.

National Service Dog month - let's show some love to those who serve others.

Responsible Dog Ownership Month - as a pet owner, we are responsible for another being's safety and well being. Owning a pet is not a right, it comes with responsibility.

National Pet Memorial Day - Sept 12th - remember those who have passed.

National Deaf Dog Awareness Week - Sept 19th - 25th - much like their human counterparts, dogs can experience deafness. They are amazingly adaptive and able to compensate with their other senses.

World Rabies Day - Sept 28th - Rabies is a VERY serious zoonotic disease (contagious to humans). There is no cure, it is a mercilessly fatal disease in that everything that gets it dies (with a couple of historic mysterious exceptions). All cats and dogs, regardless of whether they are considered "indoor pets" are required by law to be vaccinated for Rabies. Ask a veterinarian about a low cost Rabies clinic near you.