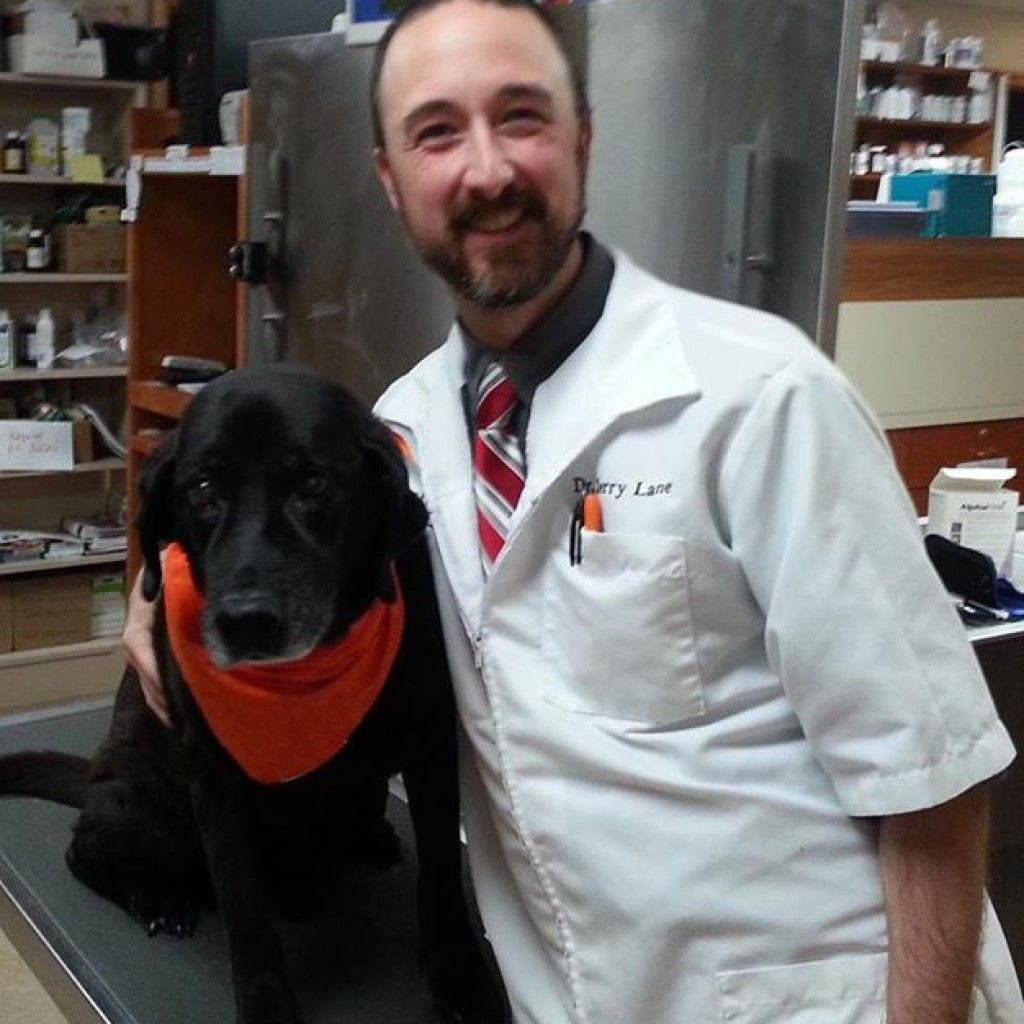 When you are looking for a veterinary care clinic you should be able to count on superior care and excellent service. We at Ridgewood Animal Hospital in Forest, VA have assembled an exceptional team of veterinary professionals to bring you the best possible healthcare for your pet.

We have a state of the art veterinary facility which is clean, comfortable, and efficient. Call 434-525-2111 to schedule an appointment and we will find a time that is convenient for you.
Once or twice a year, depending on age and medical conditions, you should take your pet in for a check-up. This will always include a thorough physical exam, and may include vaccinations or teeth cleaning if needed. The veterinarian will check the health of your pet from head to tail, and you will be very happy you chose to come to Ridgewood Animal Hospital for service.
Bring in any available medical history you have for your pet when you come to our hospital. If you do not have it available, let us know ahead of time and we can call your previous veterinarian and obtain it for you.
Since we are so close to the Lynchburg and Roanoke Valley, Ridgewood Animal Hospital maintains a close working relationship with a number of local/regional referral institutions. When necessary, the doctors are easily able to obtain a consultation or referral to institutions such as Virginia Tech Veterinary School, Virginia Veterinary Specialists or North Carolina Veterinary Specialists to name a few.

We also have to ability to transfer any critical cases to the nearby Animal Emergency and Critical Care of Lynchburg for ongoing care during the hours our facility is not staffed. All of this enables us to provide the best possible care for your pet.