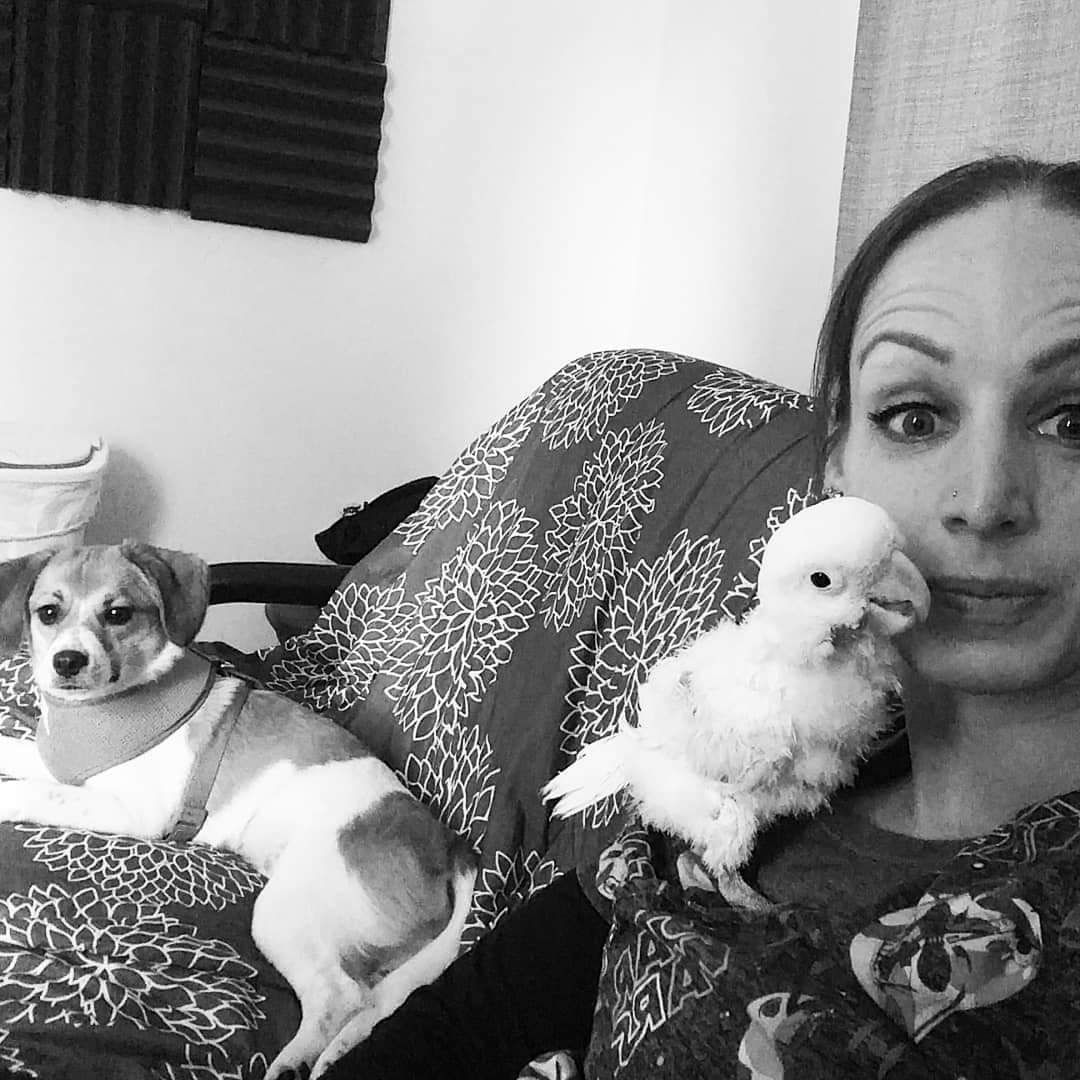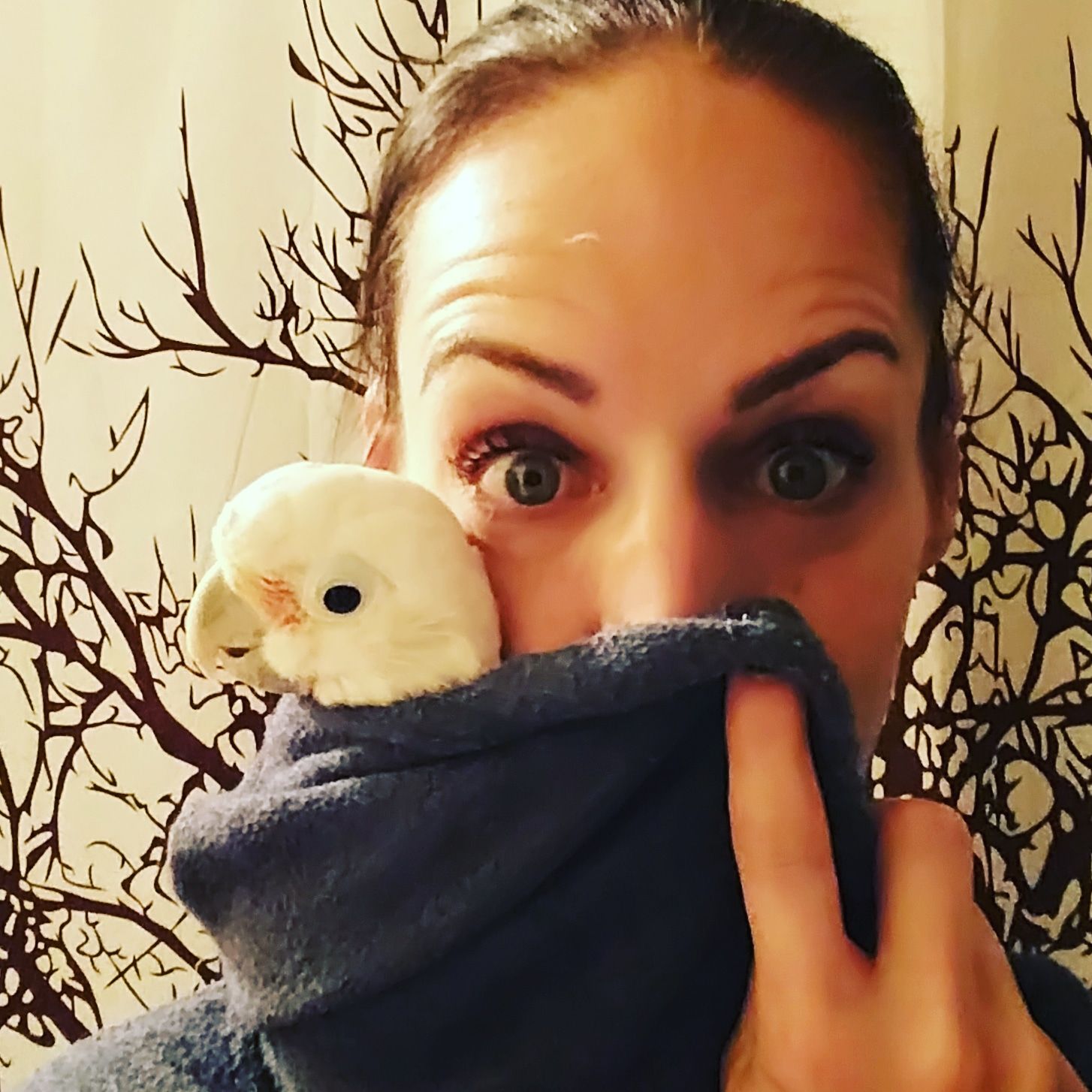 Rebecca joined our team in 2018, she was born in Alexandria, VA. She has a lot of experience with animals including dogs, cats, horses and wildlife at various animal hospitals and kennels. She also enjoyed 4 years of working at a nearby zoo and interacting with tigers, mountain lions, elephants, monkeys and many other incredible animals.

Rebecca and her husband have a Goffin cockatoo named Gabby, a beagle/Jack Russell mix, Rosie; and a beagle DaVinci.

Her hobbies include horse back riding with my mom, playing my dog Rosie. She admits to having a crazy obsession with Chewbacca and Star wars . One of her special interests/hobbies are photography and art.