Kate
Licensed Veterinary Technician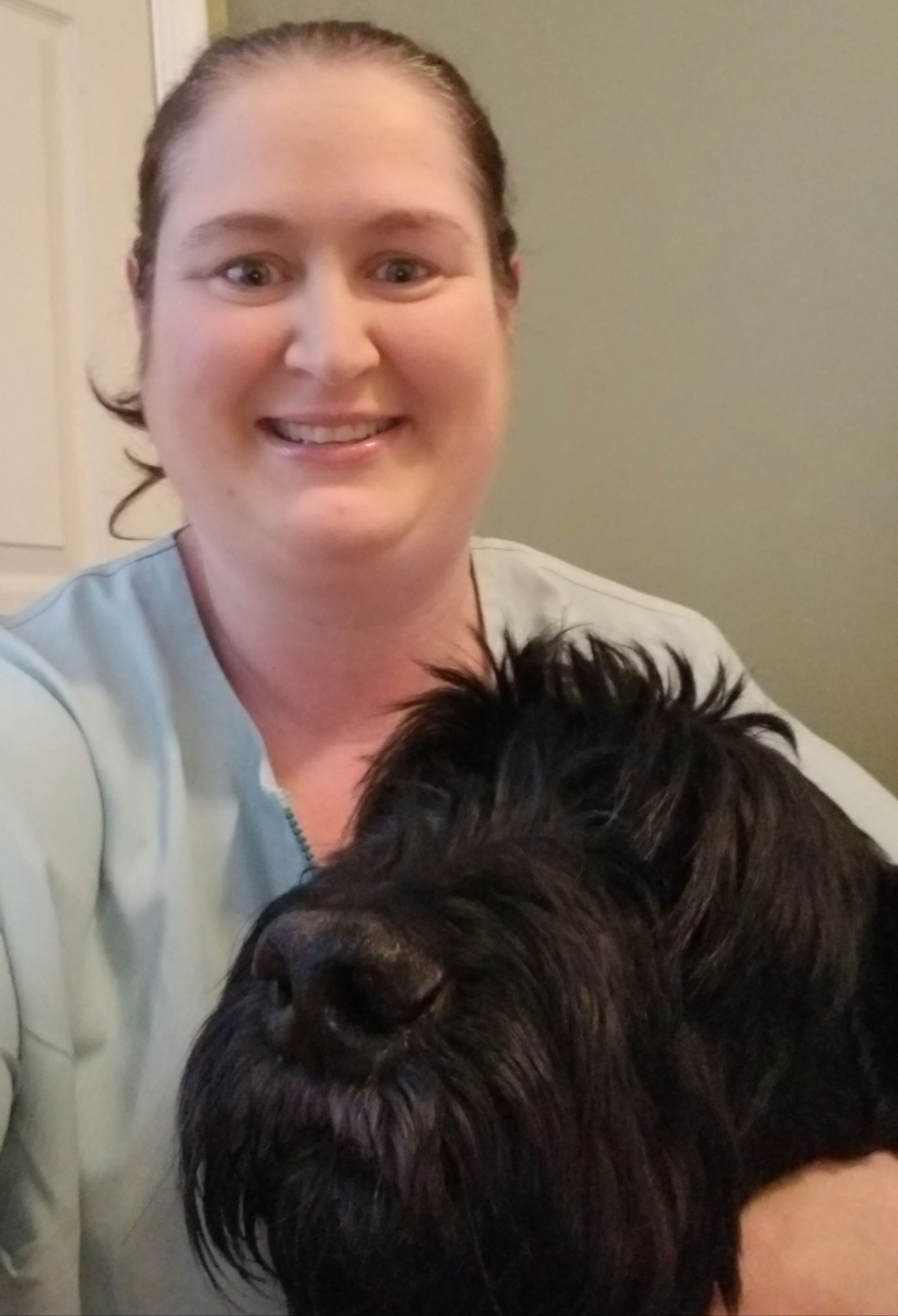 Kate joined the Ridgewood family in the Spring of 2021. She describes herself as an army brat, having moved here when her father retired from the army. She always remembers that she has loved animals and cant imagine herself doing anything other than working with and helping animals.

Kate entered the veterinary field as a kennel worker when she was sixteen and got accepted into Veterinary Technician school straight out of high school. She graduated Vet Tech school with an Associate's degree and passed her national veterinary board exam in 2000. She began working in private practice for a few years, then the last 18 years in emergency medicine.

Kate and her family care for 2 Wheaten Terriers (Macy and Keva) and a Giant Schnauzer (Gabriel). She enjoys relaxing with a good book, hiking, horseback riding and spending time with her family.