Update on Canine Influenza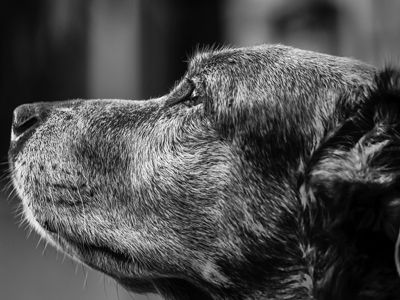 ​Canine Influenza was in the news this past summer, resulting in many owners calling us at Ridgewood Animal Hospital to ask about the disease and vaccination.

What is Canine Influenza?
Just like with human medicine, there are different strains of this virus. In March 2015 there was an outbreak in Chicago of the H3N2 strain in dogs only (not in cats at this time). Symptoms included fevers of over 104 degrees Fahrenheit and a cough that lasts up to 60 days. There are no reports of spread outside of the Midwest at this time.
Is there a vaccine available?
The only vaccine on the market is against the H3N8 strain and there is currently no data supporting cross protection between different strains. In addition, higher than average vaccine reactions have been reported with the H3N8 vaccine. At the current time, there are no current outbreaks of the H3N8 strain.
Do we vaccinate?
At this time, the veterinarians at Ridgewood Animal Hospital do not recommend vaccinating dogs, as the risks of vaccination do not appear to outweigh the benefits.
For more information from reputable resources about Canine Influenza click here.
As always, do not hesitate to call us at 434-525-2111 with any questions you may have on this and any other topic concerning the health of your pets.