Oncology and Chemotherapy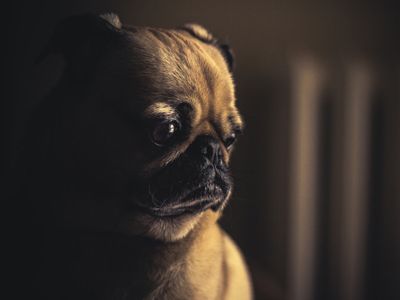 Unfortunately, most have experienced the pain of learning that a beloved family member or pet has been diagnosed with cancer. Feelings of despair are completely normal, but the medical staff at Ridgewood Animal Hospital is dedicated to helping caregivers evaluate all options and navigate the process of treatment when appropriate.
Our veterinarians make every effort to provide a timely and thorough diagnosis by utilizing a variety of diagnostic tools such as bloodwork, radiography, and biopsy evaluation. They are then able to work to establish the best treatment plan for your pet once a diagnosis has been determined.
In many cases there are treatment options that maximize survival time while providing your pet with a very good quality of life. Treatment protocols can involve drugs ranging from prednisone to well known human cancer drugs, as well as recent veterinary specific anti-cancer drugs. We are committed to making the moments after diagnosis as manageable as possible for you and your pet. Dosages for our animal counterparts are often much lower than those used in human medicine, subsequently side effects are minimal and manageable or non-existent.
When needed, we are able to utilize resources at regional specialty practices such as Virginia Veterinary Specialists or the veterinary teaching hospitals located at Virginia Tech and North Carolina State University. By consulting with these institutions, you can be assured that we are providing access to the most current therapy and technology such as radiation or complex specialized surgeries.