Welcome to Ridgewood Animal Hospital
Your Veterinarian in Forest, VA
Call us at 434-525-2111
Ridgewood Animal Hospital is a family owned, full-service veterinary hospital located just outside the heart of Forest, VA.

Established in 1979, Ridgewood was the first animal hospital to provide care to the residents of Forest. Our passionate health care team seeks to practice exceptional medical, surgical, and dental care for each of our patients. We take great pride in being able to provide an individualized patient experience, something often missing in large corporately owned practices. Thanks to our integrated boarding kennel, there can be peace of mind in leaving your loved ones in our care.

Our staff is committed to providing the highest quality medical and surgical care available, promoting responsible pet ownership, and offering educational opportunities for our clients.
Your Healthcare Team
The doctors and staff at Ridgewood Animal Hospital will provide compassionate quality pet care for your loved ones.
---
Dr. Jerry Lane
​​​​​​​Veterinarian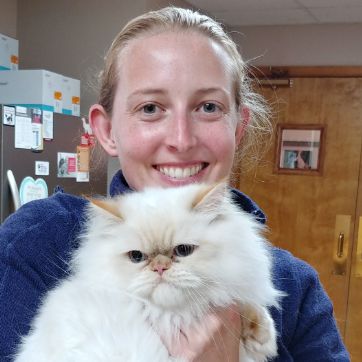 Dr. Caroline Rossner
Veterinarian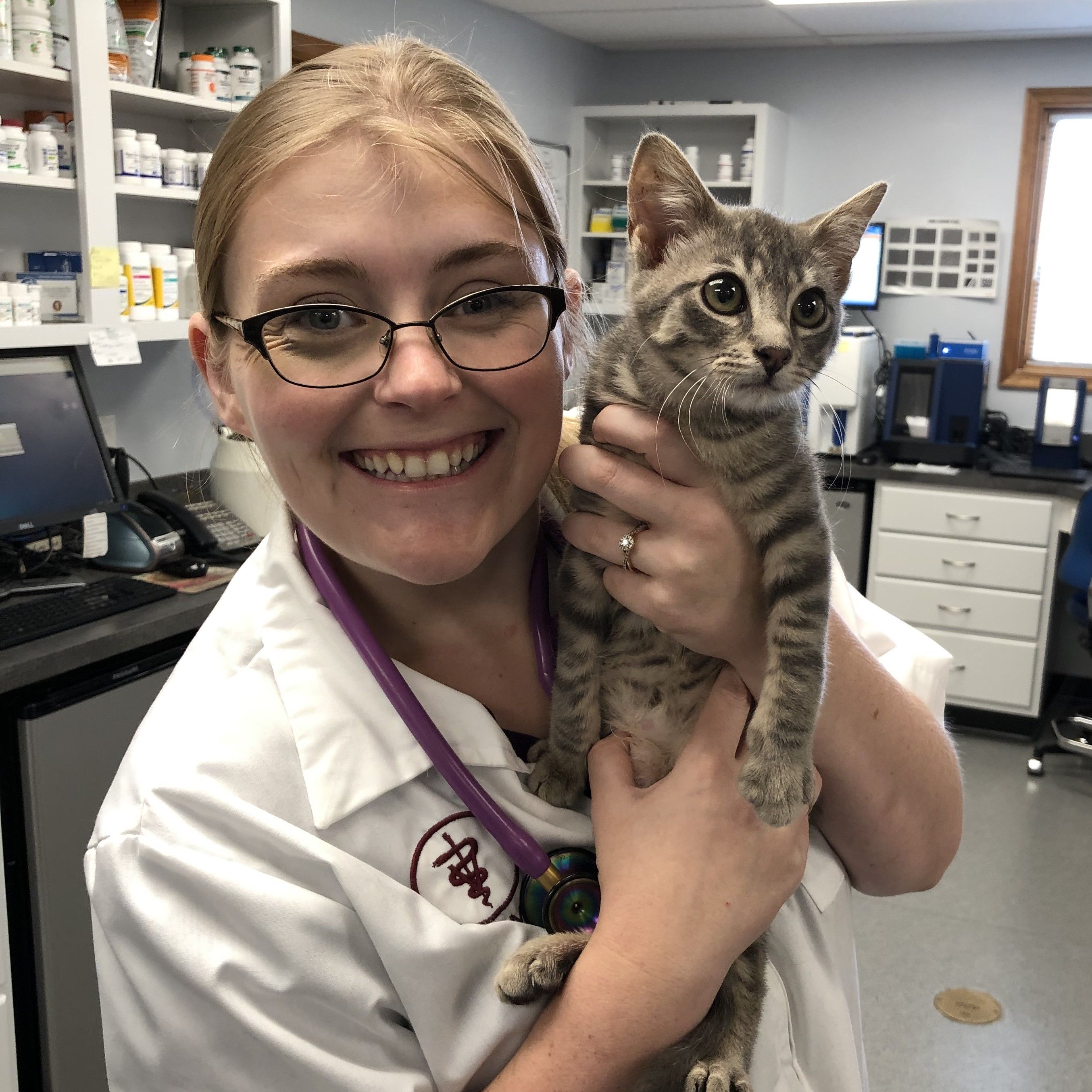 Dr. Jessica Ross
Veterinarian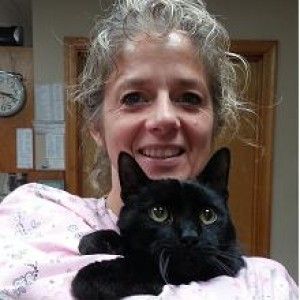 Terri
Licensed Veterinary Technician, Practice Manager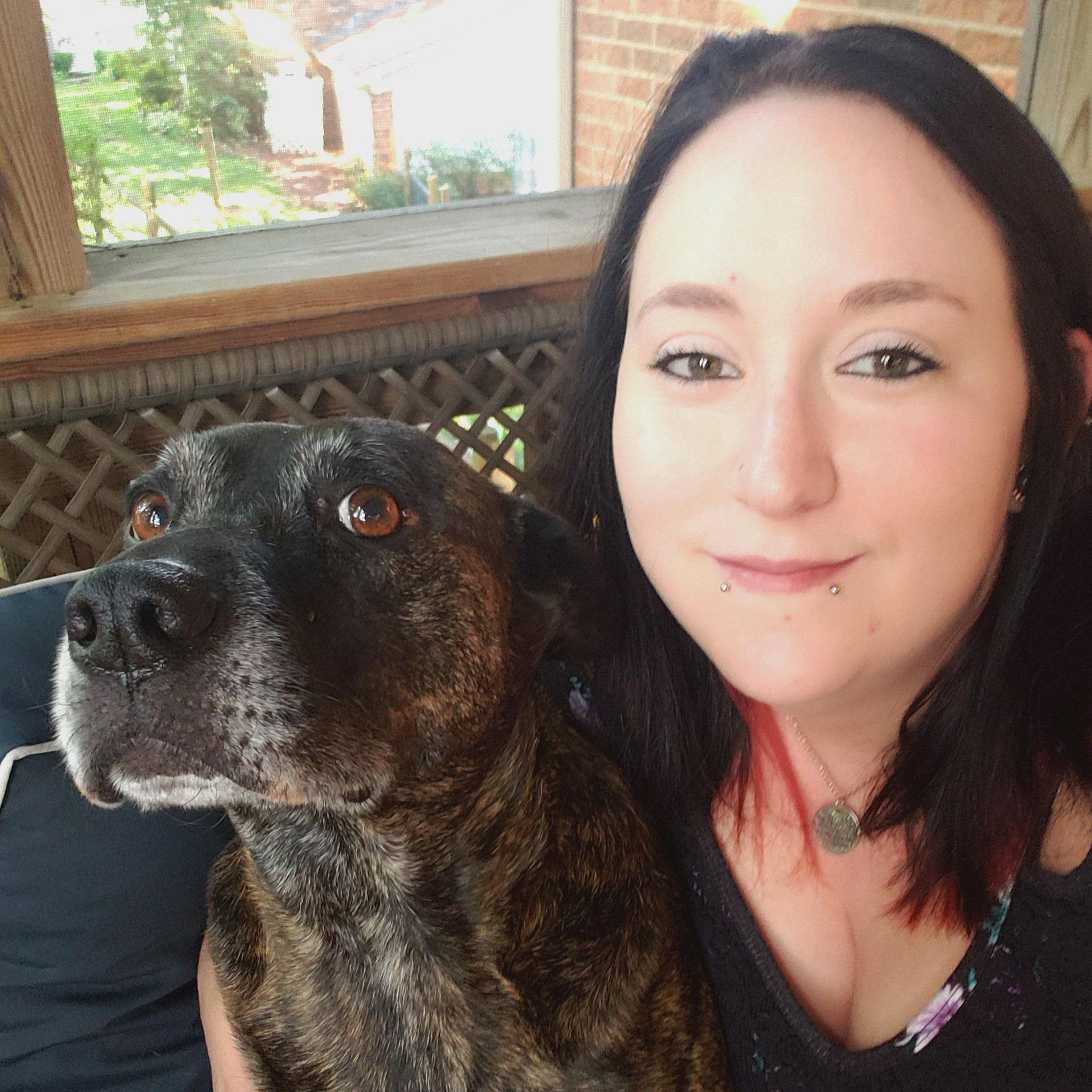 Jessica
Licensed Veterinary Technician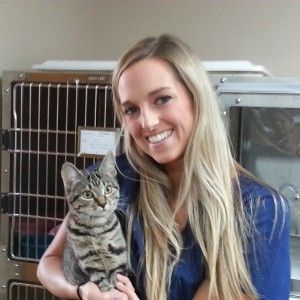 Ryan
Licensed Veterinary Technician, Head Technician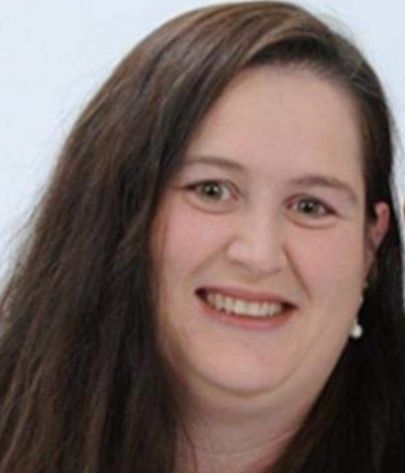 Kate
Licensed Veterinary Technician
Our Services
Our dedicated and experienced doctors and staff will make sure your pets receive the best medical care possible to keep them happy and healthy. We are pet owners too, so we know how important they are to you and your family. Visit us today to see how we can help!
Pet (erinary) - Veterinary related events/observances for April 2021
ASPCA's Prevention of Cruelty to Animals Month - Join us in supporting the ASPCA and rising awareness to prevent cruelty to animals.

American Red Cross Pet First Aid Awreness Month - Be aware of first aid for our furry family members.

Prevention of Lyme Disese in Dogs Month - Lyme disease is a very serious, life threatening, but preventable disease carried/spread by ticks. Be aware of the signs/symptoms and how to protect yourself and your pooches!

National Heartworm Awareness Month - Heartworm is a devastating, yet preventable disease spread by mosquitos. The mosquito's bite spreads microscopic baby worms (microfilaria) which mature and live in the heart. There are various options to prevent this deadly disease. Indoor dogs are not immune or safe from mosquitos, flies and mosquitos can get inside screen doors very easily, and most "indoor dogs" are not strictly indoor. Going outside for a few minutes is long enough to get bitten. Cats are not immune to this parasite, ask your veteriarian about prevention.