Welcome to Ridgewood Animal Hospital
Your Veterinarian in Forest, VA
Call us at 434-525-2111
Ridgewood Animal Hospital is a full-service veterinary hospital located just outside the heart of Forest, VA.

Established in 1979, Ridgewood was the first animal hospital to provide care to the residents of Forest. Our passionate health care team seeks to provide exceptional medical, surgical, and dental care for each of our patients. Thanks to our integrated boarding kennel, there can be peace of mind in leaving your loved ones in our care.

Our staff is committed to providing the highest quality medical and surgical care available, promoting responsible pet ownership, and offering educational opportunities for our clients.
Your Healthcare Team
The doctors and staff at Ridgewood Animal Hospital will provide compassionate quality pet care for your loved ones.
---
Dr. Jerry Lane
​​​​​​​Veterinarian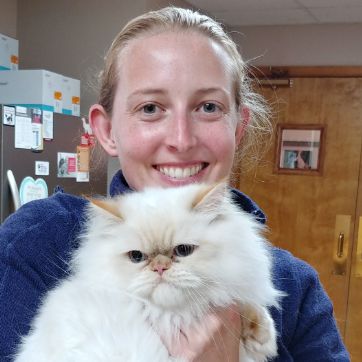 Dr. Caroline Rossner
Veterinarian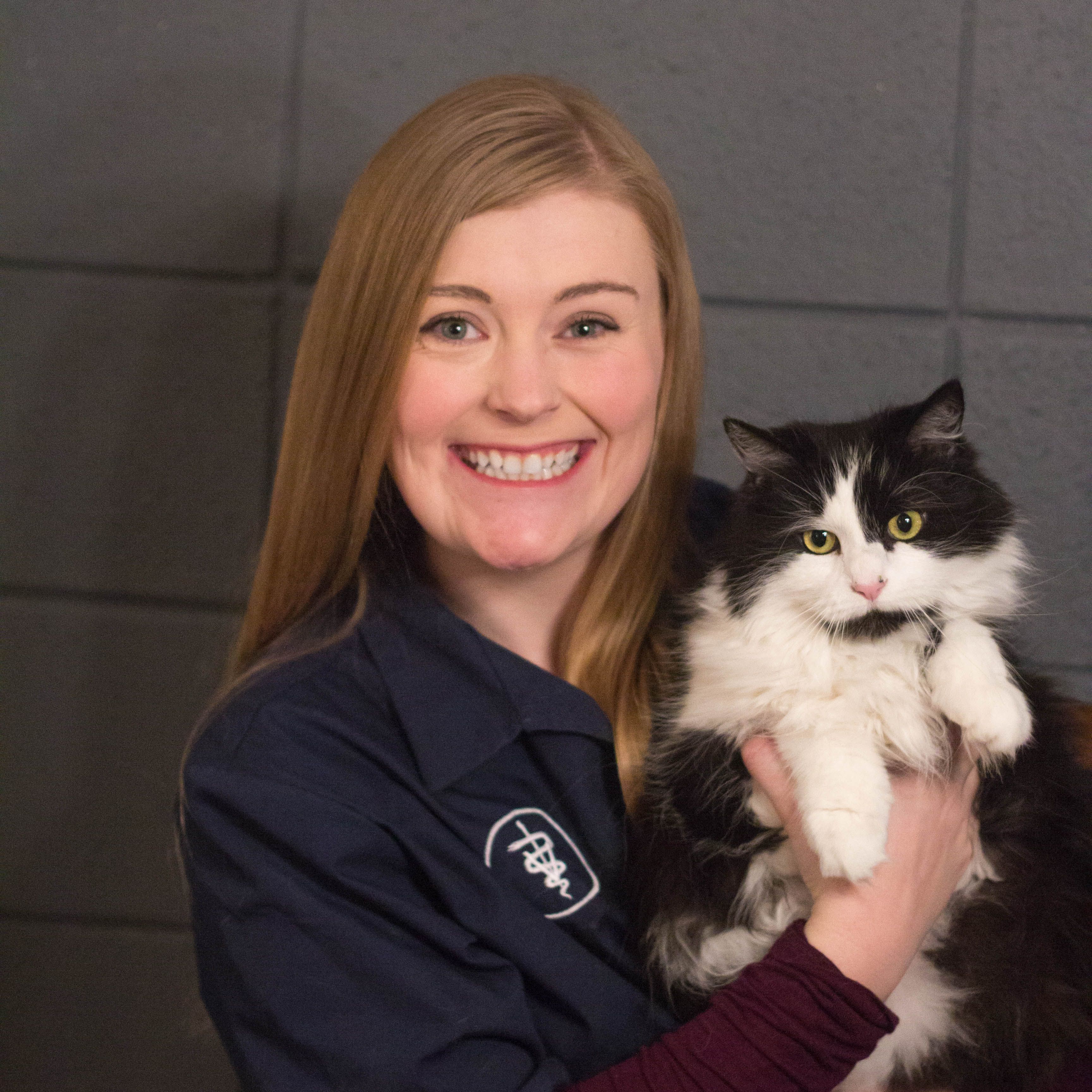 Dr. Jessica Ross
Veterinarian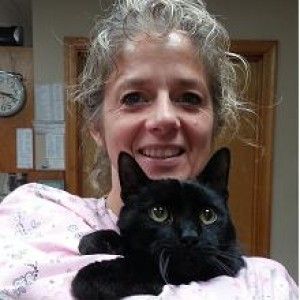 Terri
Licensed Veterinary Technician, Practice Manager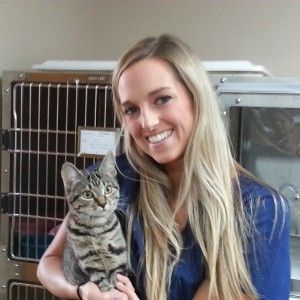 Ryan
Licensed Veterinary Technician, Head Technician
Our Services
Our dedicated and experienced doctors and staff will make sure your pets receive the best medical care possible to keep them happy and healthy. We are pet owners too, so we know how important they are to you and your family. Visit us today to see how we can help!
Pet - Vet related events/observances for April
ASPCA's Prevention of Cruelty to Animals Month - Support the organization that selflessly looks out for those who can't speak for themselves.

American Red Cross's Pet First Aid Awareness Month - Be aware of the needs of our furry family members.

Prevention of Lyme Disease in Dogs Month - Lyme is a very serious disease in both people and animals. Know the risks, prevetion and signs of illness.

National Heartworm Awareness Month - Another serious and deadly disease. Carried by mosquitoes, this is a preventable parasite living in the heart of dogs, that can also cause permanent lung damage in cats.

National Dog Bite Prevention Week April 7th-13th - Dog bites are more common that you would think. Know the risks and warning signs. Teach children what to look for and how to interact with pets.

National Animal Control Officer Appreciation Week - April 7th-13th - Take the time to thank and appreciate those who serve the community by helping the strays and feral animals.

National Pet Day - April 11th - This is the day to celebrate the non human extension of our family.

National Pet ID Week - April 17th-23rd - Pet identification is very important. A huge number of pets are lost each year and never make it home again. Get a tag on that collar or as us about microchipping.

International Guide Dog Day - April 24th - Show some appreciation to those who loyally serve those owners / guardians with disabilities.

National Kids and Pets Day - April 26th - Two of the things we love the most in one day?! CELEBRATE!!!

Hairball Awareness Day - April 26th - Hairballs are somewhat normal in cats, but seeing them too frequently can be a sign of illness. Ask your Vet if the length of hair, gobbling the food or ingredients of their diet are possible causes.

National Prescription Drug Take Back Day - April 27th - Public service members provide a safe and environmentally save alternative to unwanted drug disposal.

World Veterinary Day - April 27th - Thank a veteinary staff member for the work they do and time they spend caring for animals.

National Adopt a Shelter Pet Day - April 30th - Give a shelter pet a forever home, they deserve love too.