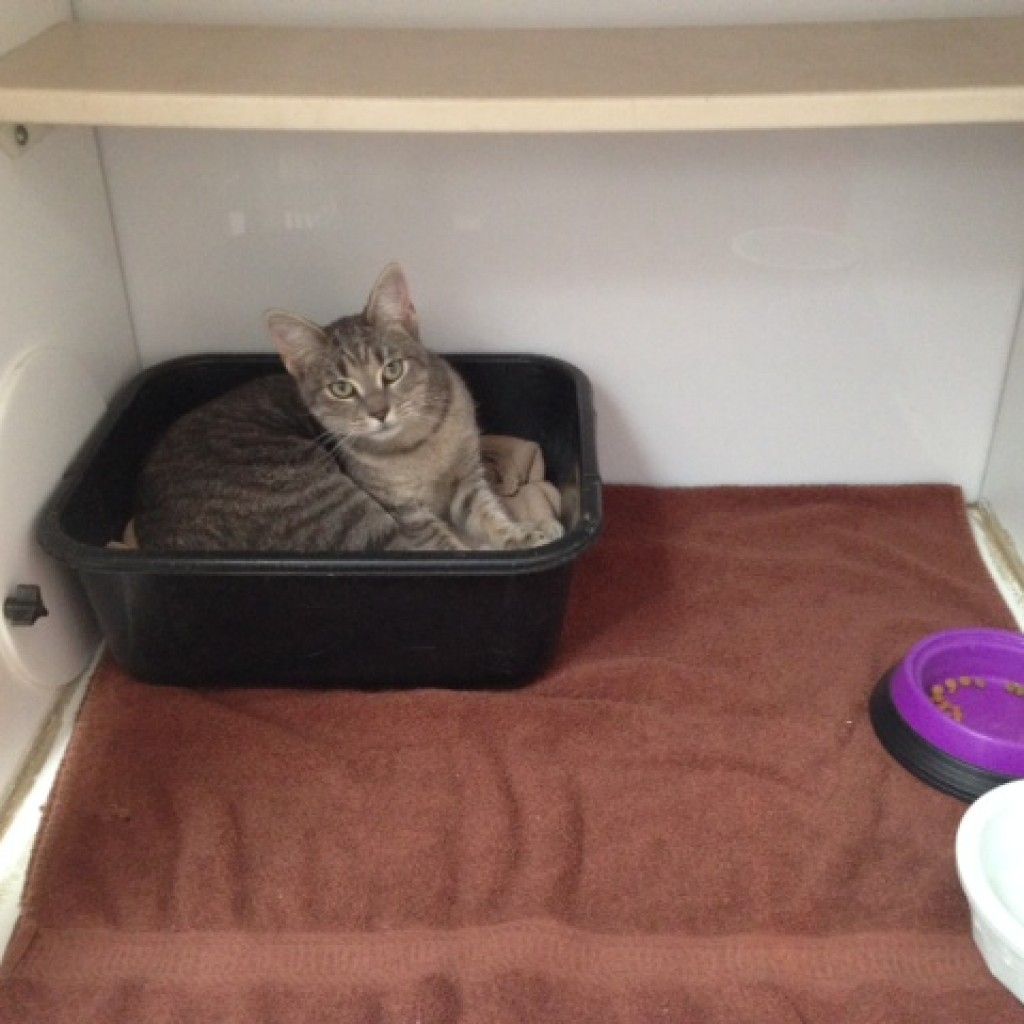 Are you worried that your long hours at work or your busy schedule keeps you away from your pet too long? Studies show that pets who are not adequately stimulated have more behavior problems than those who receive attention frequently throughout the day. If you are required to be away from home for long periods of time during the day, call on the friendly pet care team at Ridgewood Animal Hospital to care for your best friend while you are gone!
Our trained, caring staff are here to ensure that each pet gets plenty of care and exercise. Dogs are walked at least three times daily and have the opportunity to enjoy time outside in our large fenced play area.
As part of our day care and boarding services, our veterinary staff is trained to monitor the general health of your pet and will alert you to any health concerns. We never charge for snuggle time, because we would never deny any pet their equal share.

Request a reservation today!